Long time between blog posts at the moment. That is generally just due to complete fucking laziness on my behalf really. 
BUT, we have been very busy booking dates for our tour!
So far we have confirmed:
Queenstown - Fri 27th Feb @ Dux
Wanaka - Sat 28th Feb @ Red Rock
Dunedin - O-Week gig, Fri 6th March
Wellington - Thurs 12th March, @ The Adelaide
Raglan - Fri 13th March, Harbourview Hotel
Auckland - Sat 14th March, Shadow
Lyttleton - Thurs 19th March @ Wunderbar
Te Anau - Fri 20th March
Invercargill - Sat 21st March
Chch - Thurs 26th March
DUNEDIN - Sat 4th April @ Sammies
There are a few more that are as of yet unconfirmed but i will post them as soon as i know.
Album has been mastered, and now we are organising art work and other such album fodder.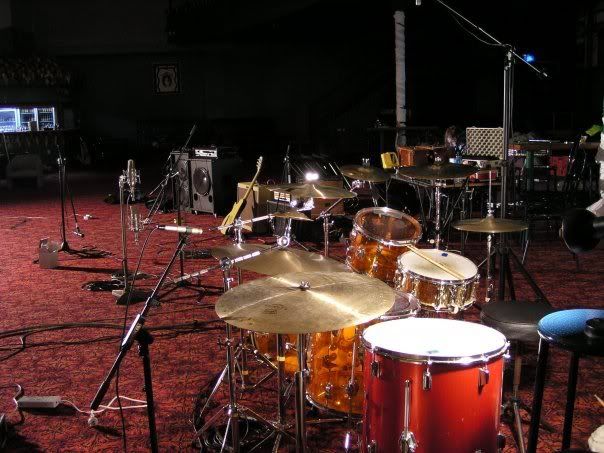 We played with Spartacus R from Wellington, and Ragamuffin Children on Sat night, which was an excellent gig.  Spartacus R were crazy tight, progish and nice guys to boot.  Fuckin excellent, and Ragamuffin Children absolutely enchanted and mesmerised, wow.
We have uploaded an outtake from our album sessions called Irrigon which is up on our myspace.  Also on our facebook page we have uploaded a short ten minute doco on the recording process.  It's also up on you tube if you search our band name.
Skin